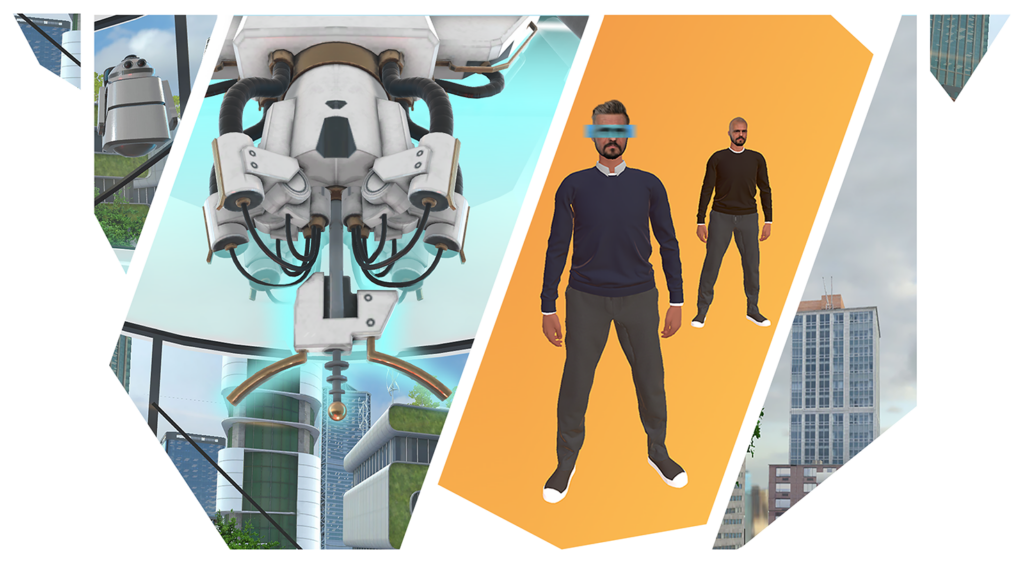 Digital Research
Environments
Studio Barbaar creates VR / AR games for testing purposes and achieving behavioral change.
We are a collaboration between four individuals, each with a different specialization.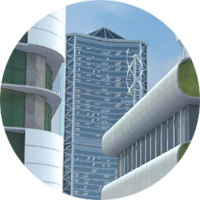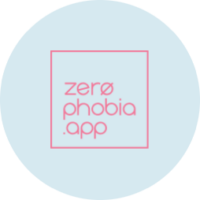 Avatar Creation Tool
Coming soon
Zero phobia App
Coming soon
Studio Barbaar's preferred workflow is agile.
We split the product development process into small, manageable development cycles called sprints. As we're breaking down our project into these sprints, we can incorporate user feedback at the end of each cycle.
By doing this, we're actively involving the client in the development process instead of assuming what they want. This is an ideal workflow for projects that depend on user feedback such as research and interventions.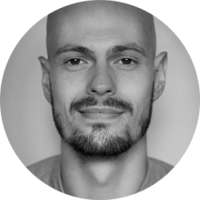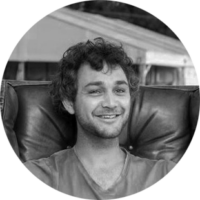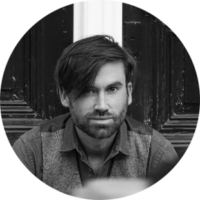 Bruno de Vos
Concept & Design
Rufus van Baardwijk
Sound & Management
Guido Boogaard
Creative Development
Ruud op den Kelder
Creative Development
Mail us:
info[at]studiobarbaar.com
m12!1m3!1d51958.85712317783!2d-122.07918491530957!3d37.39946933872877!2m3!1f0!2f0!3f0!3m2!1i1024!2i768!4f13.1!3m3!1m2!1s0x808fba02425dad8f%3A0x6c296c66619367e0!2sGoogleplex!5e0!3m2!1sen!2slv!4v1476280809540" width="600" height="450" frameborder="0" style="border:0" allowfullscreen>